Adopt a pet
Browse through photos of adoptable pets here or visit the shelter to find your new best friend.
Lost your pet? Found a stray? Search photos of strays currently at the shelter and register lost or found pets here.
Also known as Molly's Law, Marion County ordinance requires those convicted of an animal abuse crime to be placed on the animal abuser registry.
Access the county's animal ordinance and animal-related complaint forms.
Protect your pet with these forms of identification and keep them healthy with this required vaccination.
Rabies clinic: 2 to 3 p.m. on Wednesdays and Saturdays at the Animal Center, 5701 SE 66th St., Ocala. Also on the Neuter Commuter daily from 2 to 3 p.m. Follow our Facebook page for changes in schedule.
Millions of animals enter shelters each year because they are allowed to breed out of control. Find low-cost sterilization options here.
We're always looking for volunteers, foster families, and will happily accept donations.

One of our ongoing and most important needs is foster families. To support the foster program, we always need dry kitten food, kitten milk replacement, clumping litter, litter pans, litter scoops, scratching posts, toys, and kitten bedding.
We will happily accept donations at our shelter, our Neuter Commuter, or any outreach adoption event.
View our donation wish list here
or find our wish list on
Amazon
, just search for Marion County Animal Services!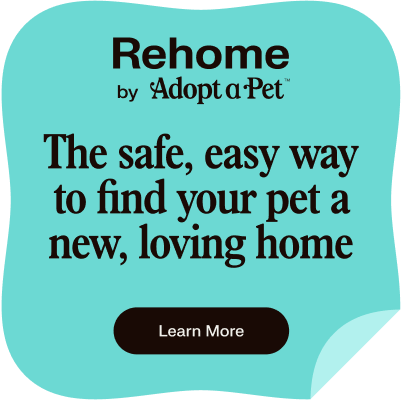 Due to Marion County's no-kill initiative, the animal center's population is generally at or near capacity. For this reason, the shelter is no longer able to operate as an open-admissions shelter. Our center is only able to accept a very small number of owner-surrendered pets. There may be days when no space is available for intakes.
Owners will be referred to other shelters, rescues, and alternatives. A staff member will be able to provide a list of options to those who plan to rehome their pet. If intake space is available, owners will be asked to complete a surrendering questionnaire.
If the owner wishes to keep their pet but can only do so with some assistance or solutions, our mitigation specialist may be able to help!