More useful links and printable handouts: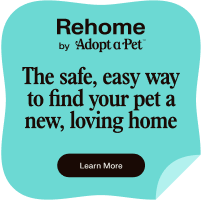 - Disaster preparedness for pets.
Vaccine clinics and veterinarian offices:
- Veterinary clinics serving our area.
Animal rescue agencies:
- Humane Society of Marion County
- V.O.C.AL. Voices of Change for Animals
Animal welfare organizations:
- ASPCA® (American Society for the Prevention of Cruelty to Animals® )
- Animal Farm Foundation, Inc.
- The Humane Society of the United States
- Maddie's Shelter Medicine Program at The University of Florida